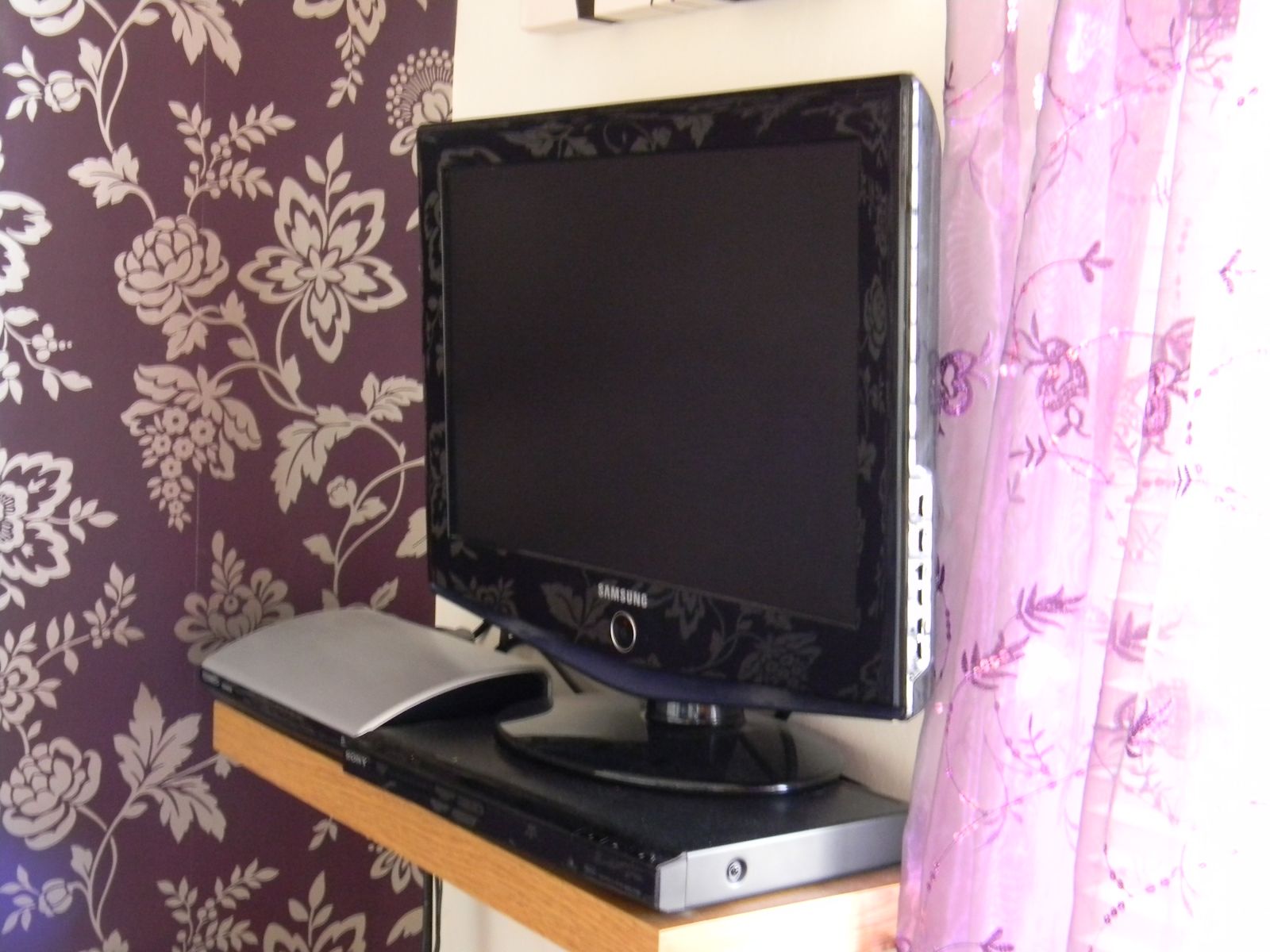 BRIGHTON, WORTHING AND ALL SURROUNDING AREAS, THE FIRST STAGE OF THE DIGITAL TV SWITCHOVER STARTS THIS WEEK!
Digital Switchover news for Brighton, Hove, Shoreham, Worthing and all surrounding areas:
The Whitehawk Hill transmitter, is switching over in two stages on 07 Mar 2012 and 21 Mar 2012. Call us for more info 07794786718
You may have heard that the digital TV switchover is now underway and TV is going digital.
The digital TV switchover refers to the current analogue TV signal being switched off; the analogue signal will be replaced with a new digital TV signal and which will affect everyone!
For those living in the Brighton region the TV switchover will happen in two stages; the signal comes from a transmitter located in Whitehawk Hill which will be switched over on 7th March 2012 and 21st March 2012.
On Wednesday the 7th March 2012 the BBC2 analogue will be switched off, this means that you will have to re-tune your digital TV system in order to watch the accessible channels.
On Wednesday the 21st March 2012 the remaining analogue channels will be switched off and therefore you will no longer be able to watch TV via an analogue system.
You have to re-tune your digital TV system for a second time to watch the additional channels.
The fantastic thing about the digital TV switchover is; literally everyone will be able to watch digital TV!
There are a number of benefits that digital TV offers; you will have access to more channels than analogue TV ever broadcasted. You be able to subscribe to additional channels such as film and sport. You can access additional services such as the 'Red Button', audio description and subtitling.
If you would like advice on the digital TV switchover or would like a free assessment to see if your TV system is ready, contact Doddington Aerials & Satellites on 0779 478 6718.