TV Aerial & Satellite Commercial & Communal Installations for Sussex and Surrey.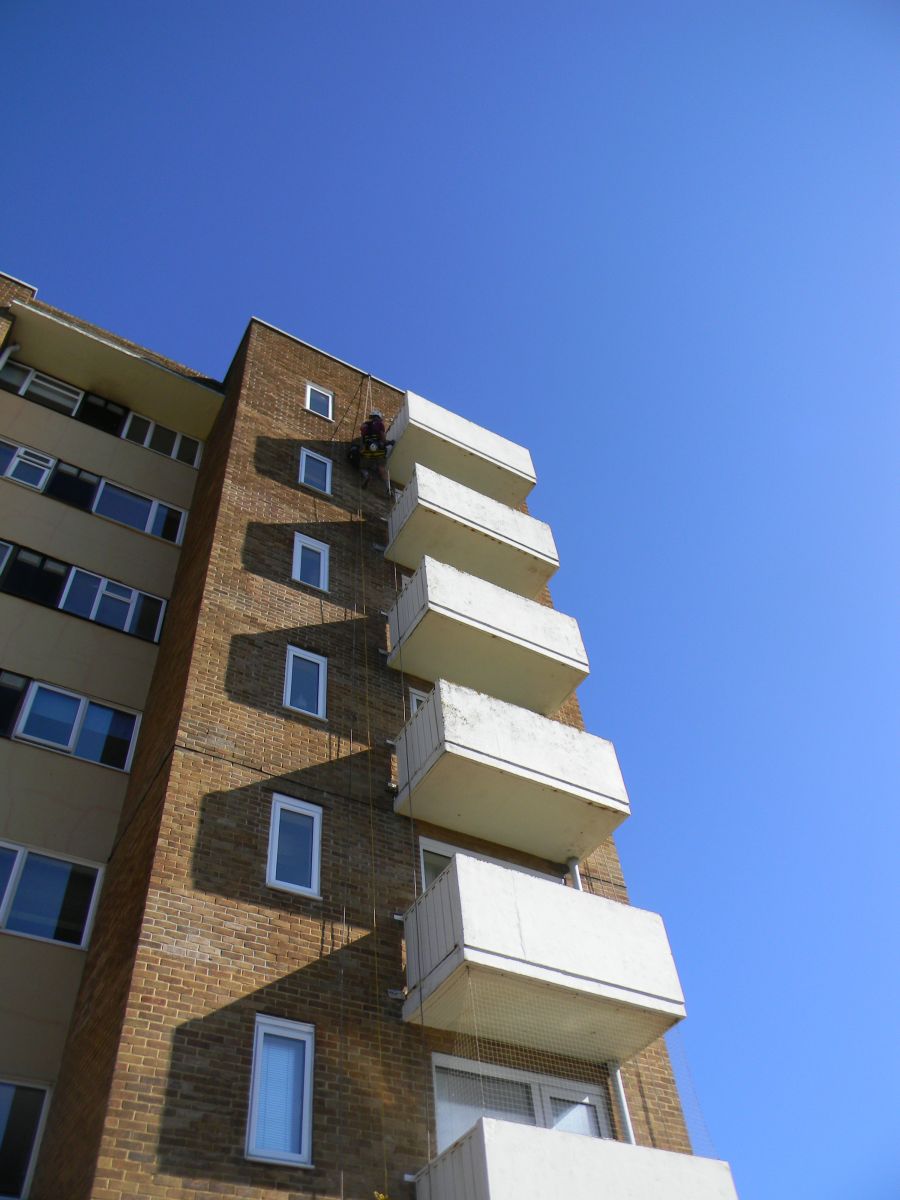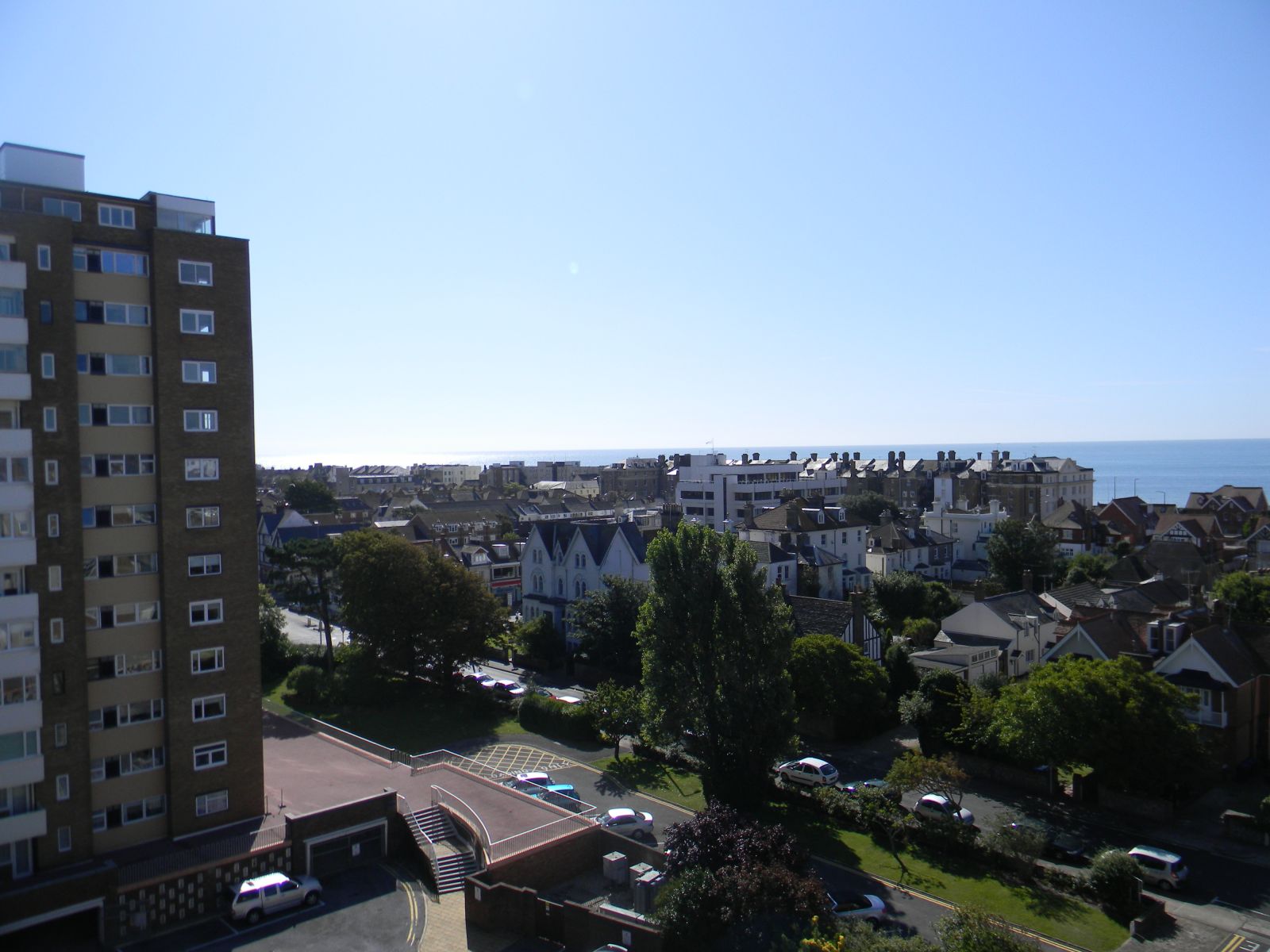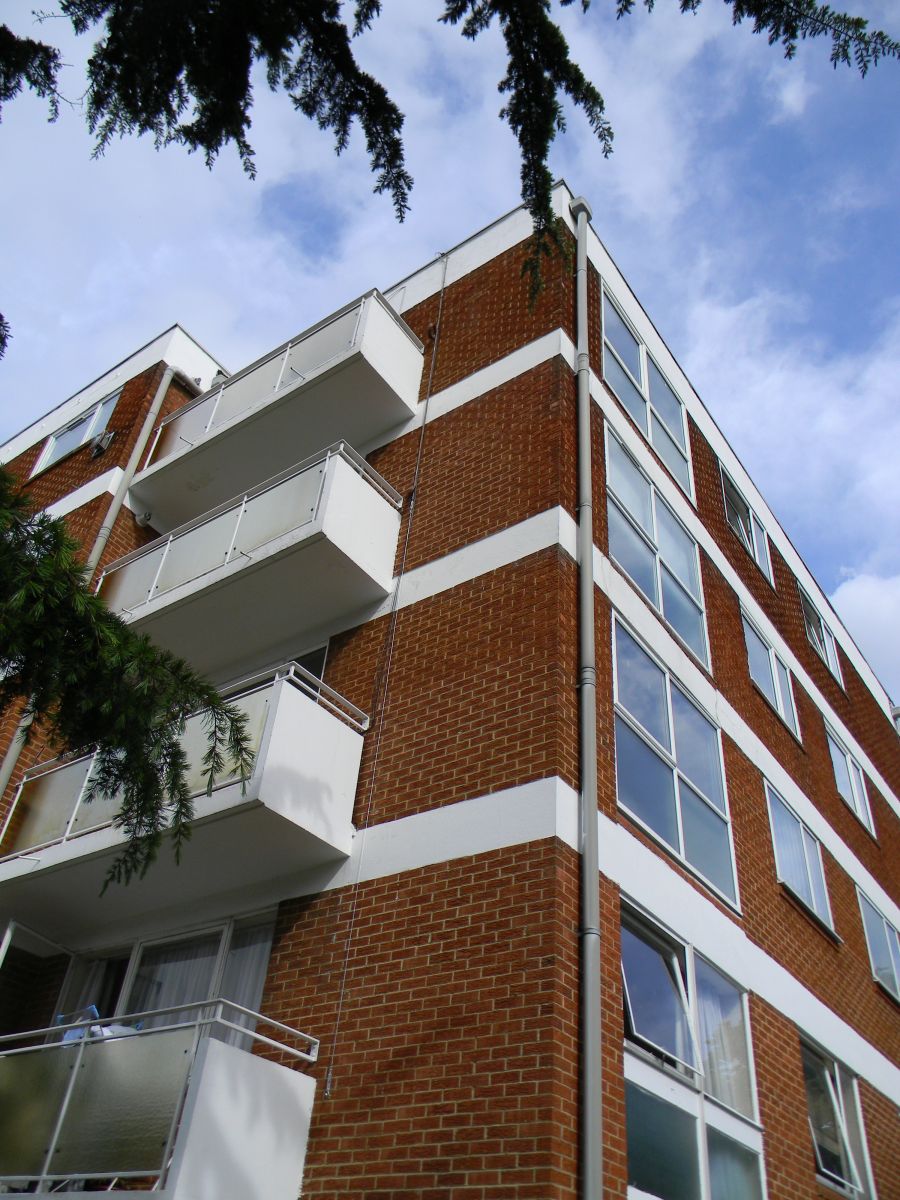 Doddington Aerials & Satellites offers a number of commercial TV, Radio & CCTV solutions. For landlords and managing agents with a portfolio of property ensuring that every dwelling has sufficient access to TV and Radio services is important to keep residents and tenants happy. Doddington Aerials & Satellites is skilled in delivering digital TV solutions to multiple dwellings with the installation of a communal aerial system. A communal aerial system operates by distributing a signal through a property, for example a block of flats, apartment buildings or student accommodation via a signal source wiring system.
IRS
Doddington Aerials & Satellites is experienced in IRS communal installs. IRS stands for Integrated Reception System. An integrated Reception System provides both TV and satellite signals to multiple outlets (TVs) across a building, most importantly using a single aerial or satellite dish. Opting for an IRS system means that the residents have the option to choose the most suitable TV option for their needs, when they are ready to do so. This is great as it keeps everyone happy. An IRS install means that there is no need for multiple aerials or satellite dishes, making it the most ideal solution for communal installations.
IRS Using Rope Access & Abseiling
Living in the city of Brighton, East Sussex, there are many buildings such as blocks of flats that have restricted access. Often when buildings have limited access aerial and satellite installations can be troublesome and therefore many companies will refuse to carryout installations. On the other hand this can mean that to get around restrictions expensive equipment such as cherry pickers and scaffolding is hired.
At Dodddington Aerials & Satellites we identified access restriction as an industry wide problem. Instead of using expensive equipment and thus increasing the cost to the customer, we saw this as an opportunity to create a service which will allow us to access property in a cost effective way.
Our Rope access and abseiling service eliminates the expense of hiring equipment as we already have the qualifications and necessary tools to safely and economically carryout work. We are fully insured and qualified IRATA rope access trained technicians, this means that Doddington Aerials & Satellites can access even the most complex of building structures using abseiling. If you are a managing agent or own a building with restricted access we can help.
We have successfully carried out subcontracting work for some of the largest communications companies in Sussex and London to install a full IRS system using abseiling.
Call Doddington Aerials & Satellites to find out more about this cost effective communal system installation method.