Domestic & Home CCTV Installs in Brighton, Hove, Shoreham and Worthing! Keep your property safe. Doddington Aerials & Satellites can install CCTV at your home/property so you can feel safe and protected. CCTV installations keep you feeling safe, this might be for peace of mind or to record criminal behavior such as problematic neighbors or persistent vandalism.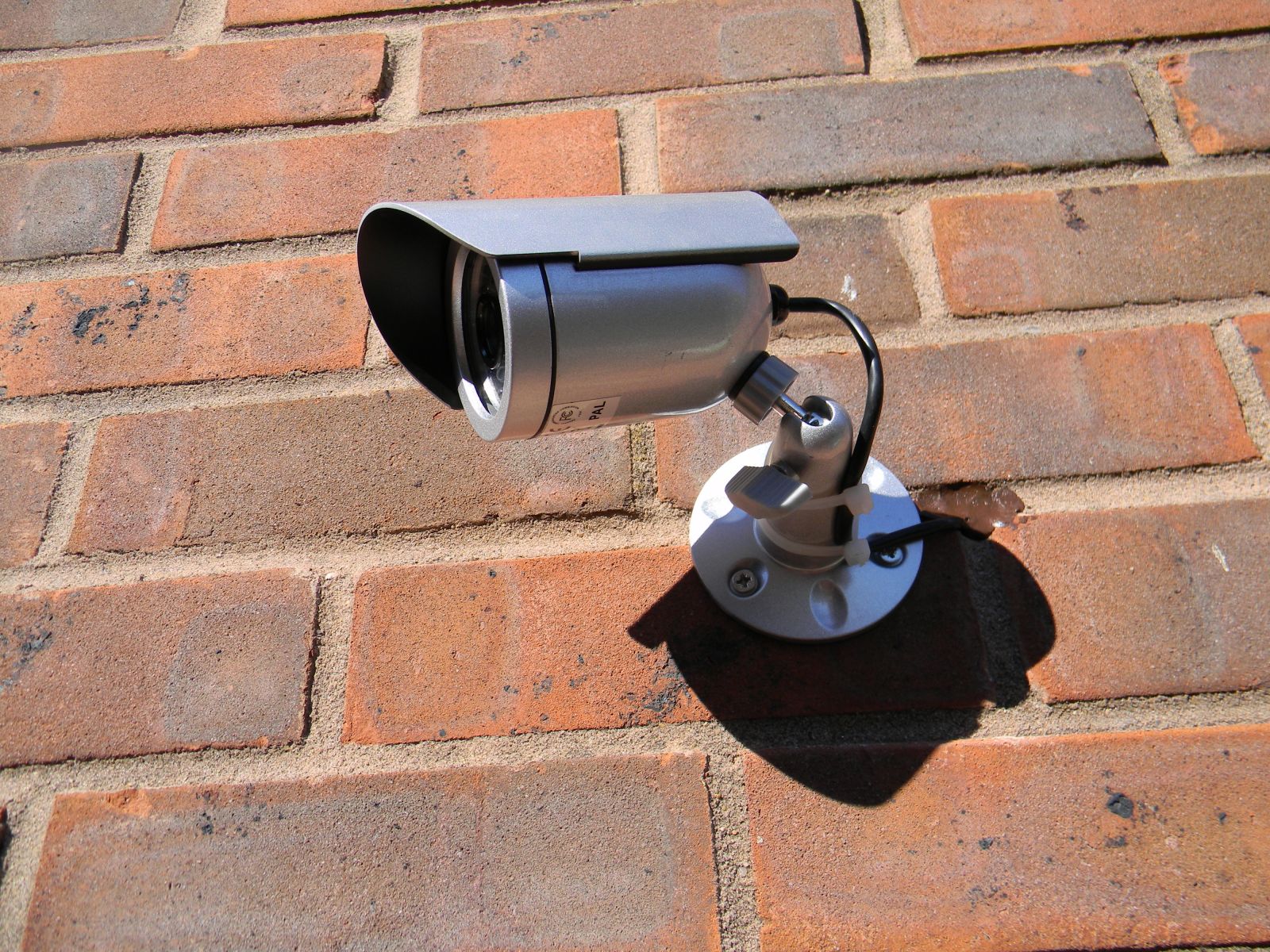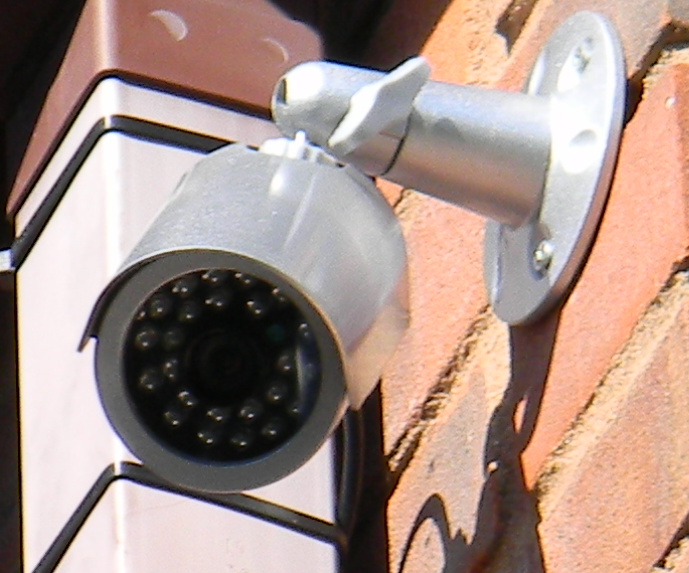 CCTV is an abbreviation for 'Close Circuit Television' and in brief can be described as a collection of small cameras which have the ability to move up to 360 degrees. Many CCTV systems have sensors to detect movement and therefore can start recording when motion is detected and many systems also have the ability to record at night time, this night vision mode can help to protect a property during the dark.
CCTV is often used an effective deterrent and offers many people peace of mind. As technology has progressed cameras can be discreetly installed and are small enough to fit in almost any desired location. The video footage captured on CCTV cameras can provide evidence and can be captured direct to a video recorder or straight to a home computer.
There are many different domestic CCTV options and therefore before we recommend at CCTV system to you- we will find out your requirements first and then find a solution most suitable for your needs. Good quality CCTV systems are robust and weather proof, good quality cameras are discrete in design which makes them ideal for domestic CCTV installations.
Key features to think about when having CCTV installed at your home include:
The ability to expand to a multi-camera system

Day/Night CCTV cameras

Movement detection CCTV cameras

Wireless CCTV cameras

Colour or black & white CCTV cameras

CCTV with built in microphones
Doddington Aerials & Satellites install CCTV systems at your home and will offer you impartial advice based on your individual needs, please contact us today for more information!