If you would like Doddington Aerials & satellites to install Sky TV, we will guide you through what TV packages are available and help you choose the most suitable Sky package for you.
We will the take down your details, order your Sky box and setup your Sky TV package and subscription. We will then visit your home and install your Sky+HD box and put up your Sky dish. Lastly we will connect the system and show you how to use Sky TV and your new Sky+HD box!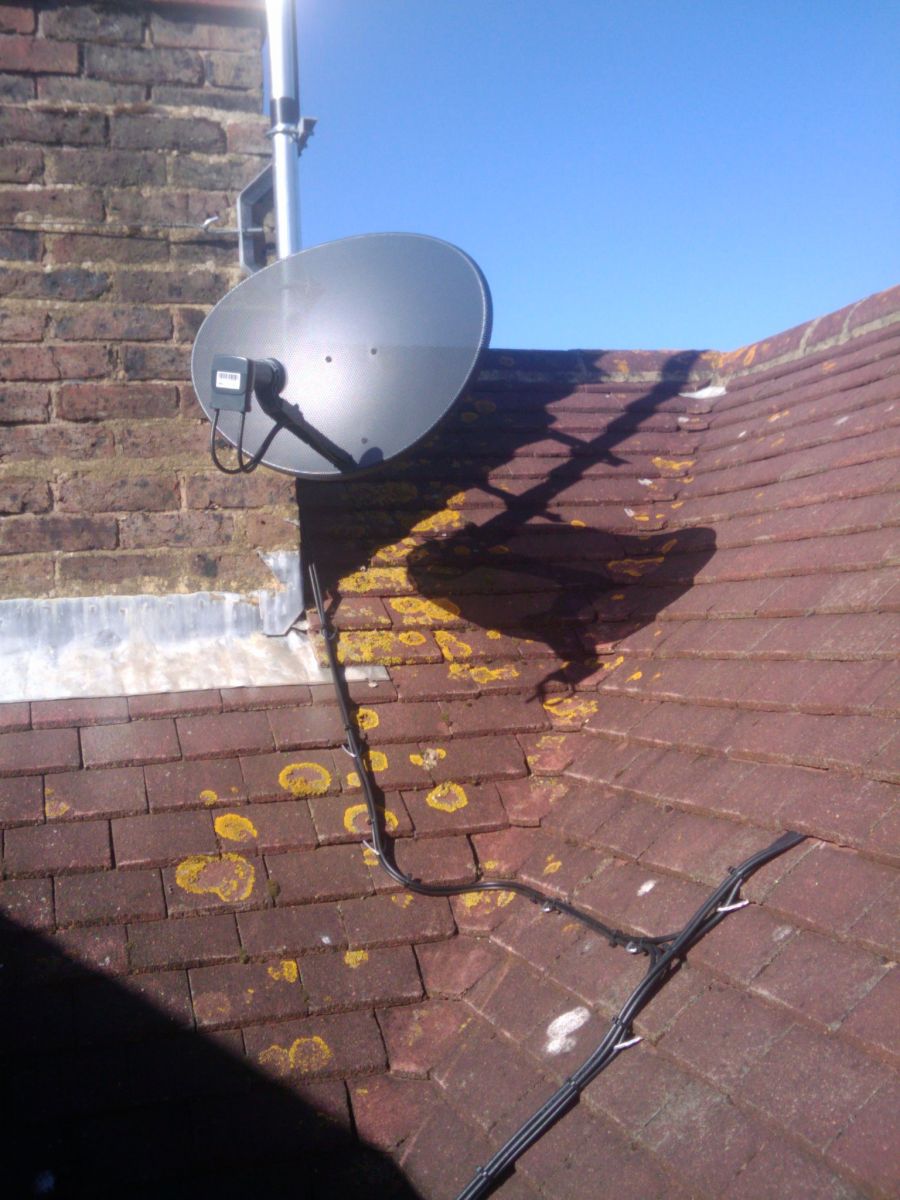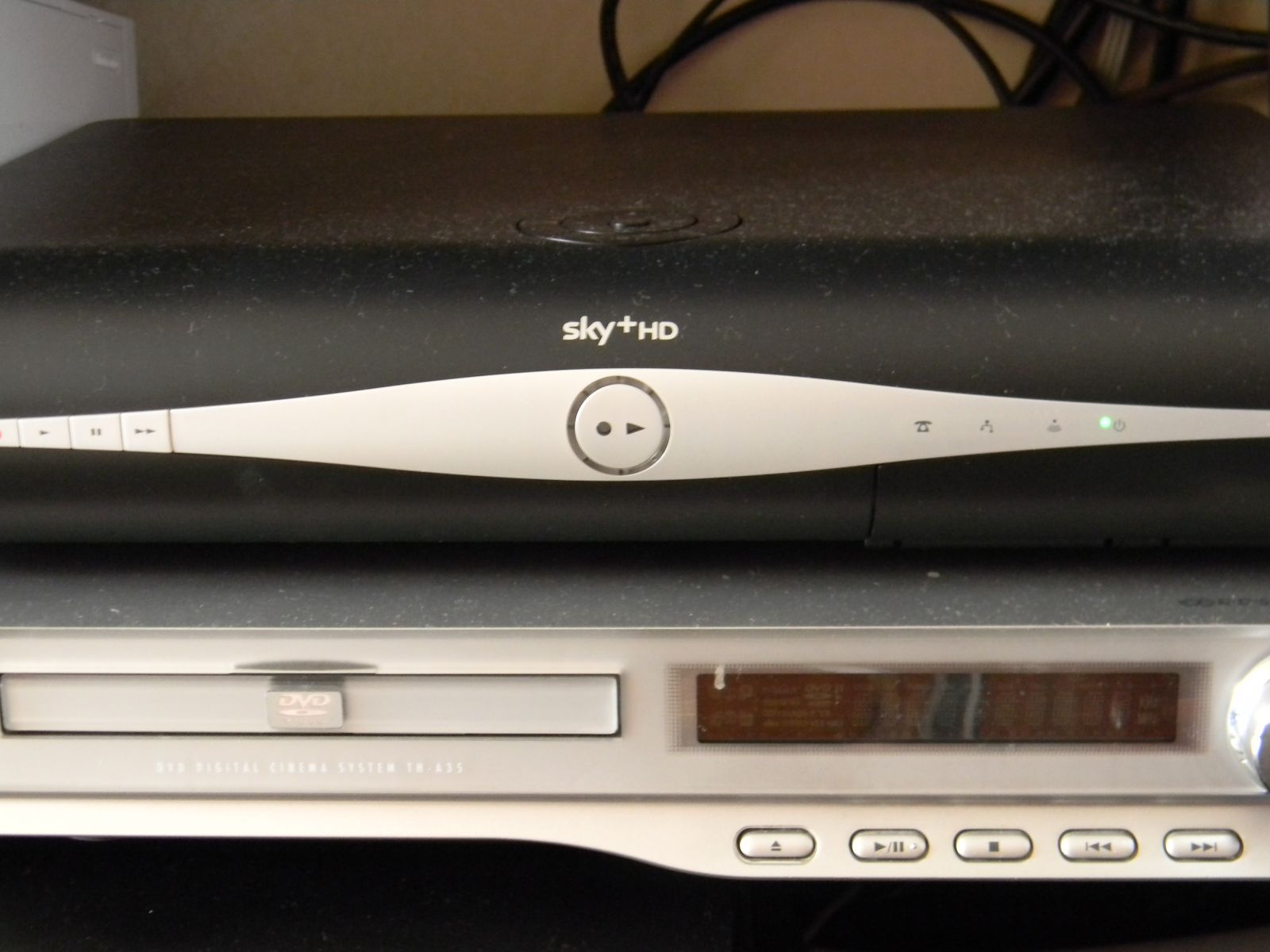 Sky Multiroom allows you to enjoy Sky in as many rooms in your house as you wish. Doddington Aerials & Satellites can install Sky Multiroom for you so that you can watch Sky TV in more than one room. We can get you signed up on a Sky Multiroom subscription, and order your additional Sky boxes for each room you having Sky installed to.
Sky TV requires you to pay a monthly customer subscription and to purchase a satellite dish and Sky digital box, with a unique customer viewing card. Sky+HD allows you watch the widest range of HD channels in comparison to any other digital TV service in the UK. A Sky box has a built in internal hard drive that can store hours of TV on. In HD you can store around 60 hours of TV or approximately 185 hours of standard TV.
If you would like more information about Sky TV or would like Doddington Aerials & Satellites to install Sky for you contact us today for your free quote!